Microsoft Photoshop Fail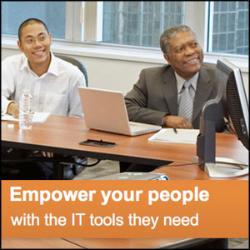 If you don't know already TechCrunch has reported that Microsoft has had a quite the epic photoshop fail on their polish site.
For some odd reason the art/graphics guy decided to modify the original picture and put in a picture of a white guy instead of an african american. The artist failed hard as he forgot to correct the hand on the picture.
Now it could be possible that the art guy did that at the direction of someone in marketing, or some other sort of thing.
However the point is this is, why not take another picture, and second if your going to put someone else's head in the picture at least get the head at a proper angle.
The replacement head is at such a strange angle you have to wonder if his neck is broken or if something else is wrong with the guy. Not to mention his eyes seem to be looking at something completely different.
Anyway, enough text, just look at the pictures. The top picture is the orignal artwork on the US site, and the bottom is the "modified" version on the polish site.
Pretty sad huh?
Well at Microsoft's dismay, Techcrunch has started a little contest to photoshop this picture to make it more comical. Behold my entry!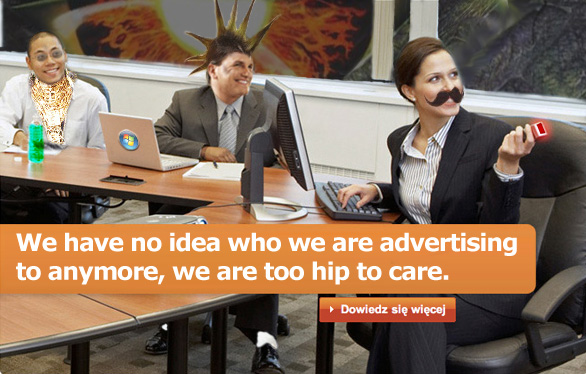 Comment and tell me how much epic lulz you had.
Last Updated: 09/14/2009 03:24 AM